Welcome to my pages about Japan
Might be interesting or not
Information about language, parks and gardens, interesting places and slightly boring diaries from my visits to Japan.
Parks and gardens
I have gotten a little obsession with parks and gardens in particular Japanese parks and gardens, and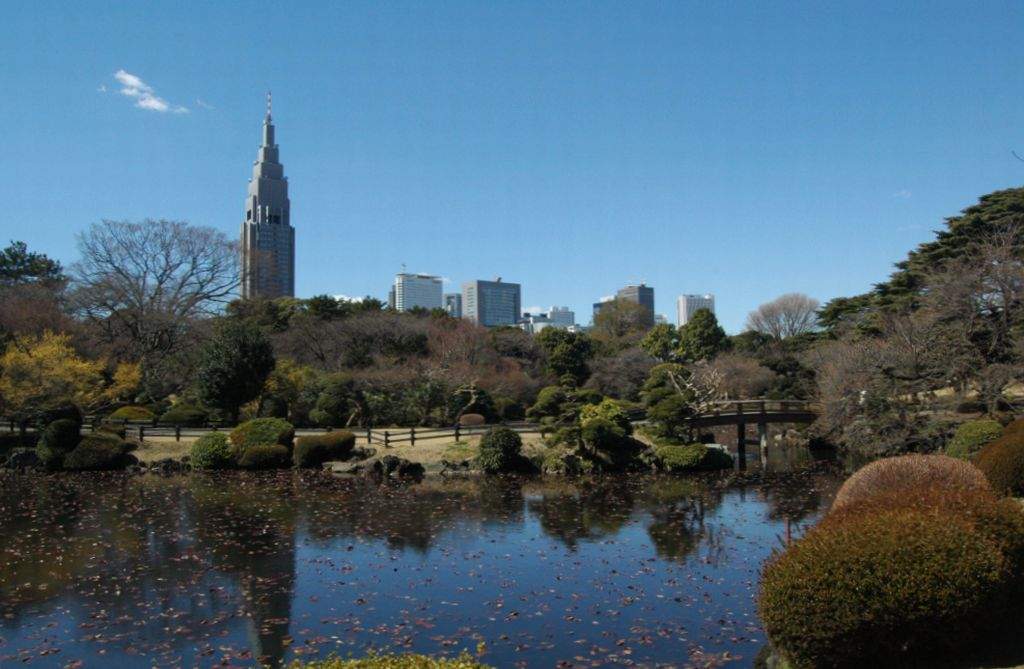 to a lesser extent parks of the European variety.
The idea is to include all the parks and gardens (that are interesting) that I have visited. Show some personal photos and dig out the history of the place (a bit of value adding).
The first entry is from Gyoen (Shinjuku, Tokyo) and is a rough draft copied from an entry in the blog.
There will be some more (real soon now) from Yogigi park (in Harajuku), Rikugien garden (in Komagome), and a park in Hamamatsucho.
The picture above is from Gyoen park in Shinjuku.
There are in particular a number of gardens in the Tokyo area I plan to visit and revisit during different seasons. High on the list is Rikugien garden, which I really enjoy visiting.
Places
A more correct headline might be architecture as I have become a bit interested in this theme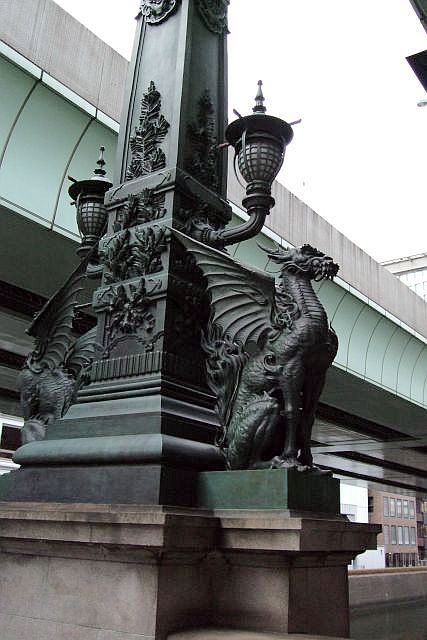 during my search for a house. But to include my interest in shrines and temples as well I have called this places.
The intention is to list the most interesting places. Show some personal photos and find the background and history for the place. This is sort of a learning trip for myself as well.
The first entry about Nihonbashi is a rough draft as I am still trying to find my footing on this.
Some time real soon there will be an entry about Tokyo Tower.
The picture to the right is from the Nihonbashi (sorry about the excess sharpening).
Visitations
This space is reserved for the diaries of my trips to Japan and the planning for the next trip(s).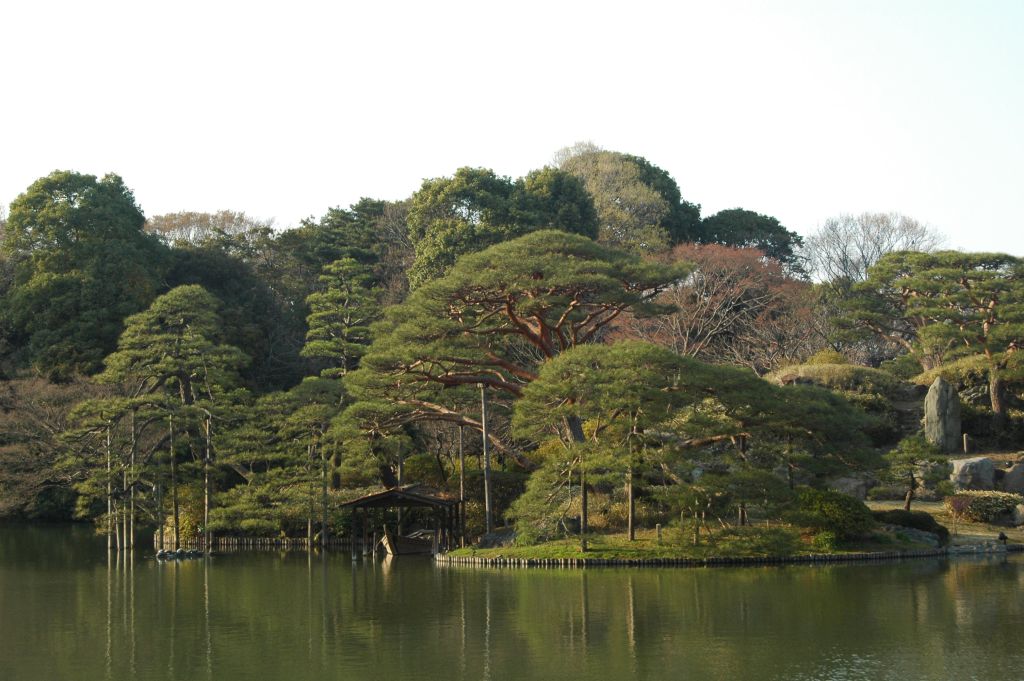 Starting out with the first 2 trips in March and November of 2007. The old plans that were the plans made for the November 2007 vacation, and the 'new' best laid plans that will be plans for what is hopefully is going to be an October 2008 vacation.
The picture to the left is from Rikugien garden in Komagome.